Recognising the fact that some of the refugees already have business experience in their country of origin, the goal of the 9Conversations project is to help them set up their own business in the host country by providing them with a training program that takes into account both the specific national requirements and procedures for setting up a business (mainly personal or small) and the general principles of operation and funding. This program can, of course, also be addressed to refugees without previous experience.
Another reason that reinforces the above approach is the observation that many employers could more easily agree to assign a service to a refugee company than go ahead with a full employment status.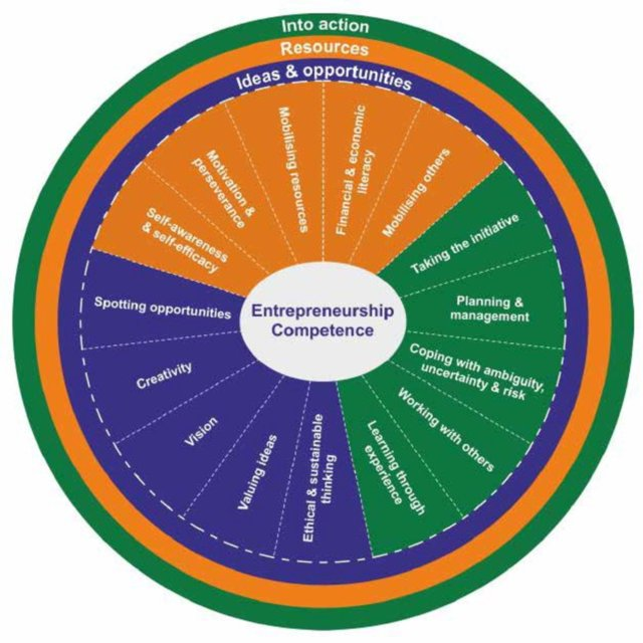 In the context of the 9conversations project, an e-learning course module was developed that can be completed by the individuals concerned either personally, or preferably, on small groups face-to-face. The curriculum can be also offered by an organization that supports refugees, so as the participants to be encouraged to learn by communicating with the local consulting business services and where possible, with financial and judicial experts on the field. This will provide substantial information for beginning a business and also for the development of professional networks that refugees and migrants lack of.
Before the beginning of the course, the participants are encouraged to record their skills and knowledge, with the help of the European tool «EU Skills Profile Tool for Third Country Nationals».